Welcome to Payout Lab, where I find and
review the best apps with the biggest cash payouts. Today I will review the GetUpside app. Hey, I drive a lot. Great representation of
Houston right there. As a videographer who is always on the go I'm always
driving to meetings with clients, filming sessions, or to the equipment rental
store and back. And you know what my favorite part about being on the road is?
You guessed it…buying gas. Man I love pulling up to a gas pump, taking out my
debit card, and putting it into a machine that will deduct $20 from
my bank account. Yeah, right. That's the worst part. And every time that I feel
like I just filled up, I have to fill up again. I feel like the needle moves from
F to E faster than a ghost on some Paranormal Activity footage. But then I
found my hero, an app so sweet that not even dentists can resist it.
Today I will
review GetUpside app, a popular cashback app built for both iOS and
Android. This sleek app is full of great offers that will help you earn up to 25
cents per gallon off your gas, plus it'll help you save 35% off restaurants and 15% at grocery stores near you. Give me 25 cents per gallon off my gas! My friend, you
don't have to do this. Do what I say. No no no no no, my friend look, just use the GetUpside App.
You don't need to turn to a life of crime just to get a good deal. For real? Wow, you just changed my life.
So GetUpside, how does it work? Up to 25 cents per gallon
off your gas sounds crazy right? Yes, in theory, but that's why I'm here today to
show you, with the power of the internet, just how easy the GetUpside app is to use. If at any point during this video you just want to go ahead and download the app, just click on the link in the description and you'll get an additional 15 cents off
per gallon bonus. I'm gonna go ahead and download the app right now.
When you
first open GetUpside, you'll swipe through a quick tutorial. Hit continue
and then choose your sign-in option. I'm gonna sign up using my Google account. If the app asks you to enter a promo code, I've included one in the title of this
video that will help you earn an extra 15 cents per gallon bonus. Then go ahead
and choose what gas you usually buy. If you see a pop up asking for location
permissions, it's safe to give access. Now on the home screen you'll see all the nearby gas stations, restaurants, and grocery stores in which GetUpside can hook you up with savings.
I'm gonna go ahead and claim an offer on the
cheapest gas right here by clicking "Claim". And now the pressure is on. Not
really, I mean you have 4 hours to pump gas before the timer runs out and
your deal expires. And if you need to cancel, you can just click the "Unclaim"
button in the top right corner. Your next step is to drive to the gas station
using the convenient navigation feature built in to the app. But luckily for me, I
should be able to just teleport – Whoa, that actually worked! I can't
believe that actually worked! Okay now, it's time to pump gas using any debit or
credit card. Wow that was the most fun I've ever had
pumping gas. Now make sure that when the pump asks you if you want your receipt, to say
yes because you're gonna need this later.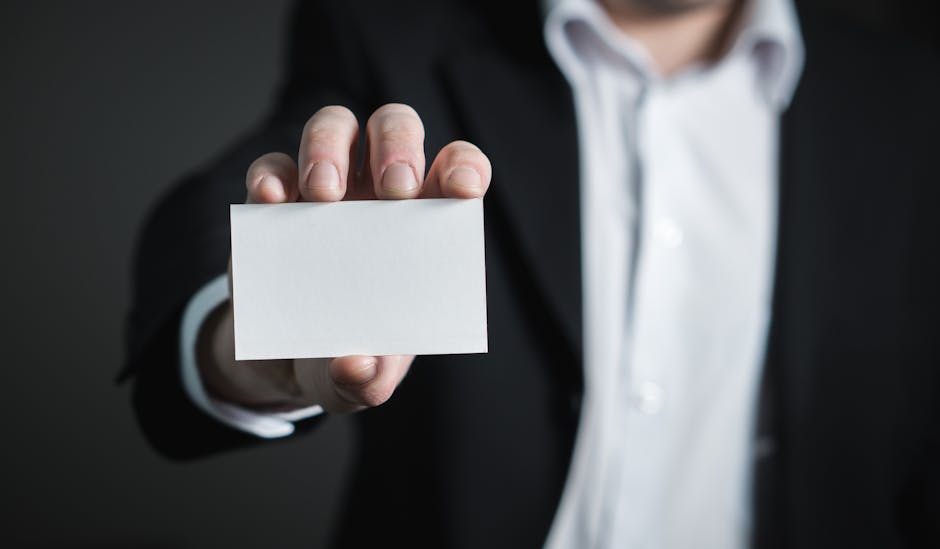 Alright now, I have what I need, my
golden ticket – this receipt. All you gotta do is take the app out, scan it, and
upload it. Now just gonna go ahead and scan the receipt to make sure
all the required fields are there. So once your receipt successfully uploads you'll get a notification within 24 to 48 hours that your GetUpside account has been
credited with cash.
Now don't tell anybody I told you this, but a little birdie told
me that in the future you won't have to scan your receipts into GetUpside
anymore. You'll be able to connect GetUpside to your debit or credit card and
have it automatically give you cash back. Yes, I just got an email notification
that my transaction has been approved and that there is cash in my GetUpside account.
So now if you head back into the app, in the top right corner
you'll see some dollar bills. Then just cash it out via gift card, PayPal,
or check in the mail and then you'll have earned cash for something you
usually do and you even think about, getting gas. Now is GetUpside magic or
is GetUpside a scam? You guessed it, it is pure ancient magic, mixed in with a
little bit of old-fashioned deal-making. GetUpside makes money by helping local
businesses get customers, and in a return those local businesses give you cash back. It's a win-win for everyone. Now here's a bonus tip on how
you can earn even more cash back through this app. The GetUpside referral
program. Just go ahead and click on the hamburger menu in the top left and then
click "Invite Friends". Here you can see your invite code and you can share it
with your friends by clicking either this button or this button. If they use
your code you'll both get a 15 cent per gallon bonus, and you'll also earn one
cent for every gallon your referral buys.
Wow. But wait, it actually gets even crazier. You also earn half a cent for every
gallon of gas that your referral's referral buys. Now that you know a little bit more about the gas savings and cash-back app GetUpside I recommend that you go
ahead and try it out for yourself today. I've included a link in the description
that includes an additional 15 cents per gallon
bonus offer.
Don't forget to like and share this video with your friends,
family, or acquaintances and if you have any questions about the GetUpside app
you can go ahead and leave those in the comments down below. Have fun getting
rich and I'll see you guys next time on Payout Lab, where I find and review the
best apps with the biggest cash payouts. Subscribe and you'll never miss out on
apps that can make you money..