Hi, I'm Christina Stembel and I founded Farmgirl Flowers. What started at
my dining room table, has grown into
a serious operation. That's why I chose the Spark
cash card from Capital One. With unlimited 2% cash back
on everything I buy why wouldn't I get this card? I redeemed $115,000 in
cash back, in just one year which doubled our marketing
budget last summer.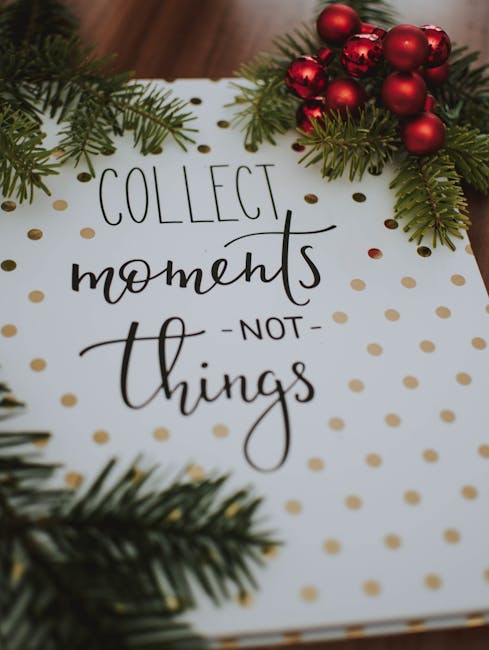 And I saw 69% growth
year over year. My Spark card is more
than a credit card. It's actually helped
me grow my business. What's in your wallet?.