I am Tim from SONNET – the money-saving, Chartered Certified Accountants. This time we're going to look at electric
cars. There are big tax differences between electric cars and regular fueled
cars and the government are doing that because they are lower on co2 emissions. But cars and tax are a complete minefield – so is there a big
difference? Is it worth bearing in mind when you buy
your next car? So the purpose of this video is we're going to look at a £20,000
car and compare gas guzzler versus an electric car.
Big health warning
though – tax law is constantly changing especially with cars and it's different
for each personal circumstance, so make make sure you take advice especially in
this regard when you're making a decision. So we're going to look at VAT,
we're going to look at fuel duty, we're going to look at vehicle excise duty
we're going to look at the business taxes, including benefits in-kind. VAT – when you purchase a car regardless of the fuel type there is no difference
it's 20%. However when you fill the car up, or 'fuel' your car, then it's 20% on
regular fuels, like petrol and diesel, it's 5% if you charge your electric car
at home.
Fuel duty – that's 60 pence in the litre is an additional fuel duty. Most of what you pay of a petrol forecourt is tax whereas with an electric
car there is no fuel duty- It's zero. Vehicle Excise Duty – what most people
would call road tax. Well if your car was registered before the 31st of March 2017, you're paying £555 a year for the biggest gas
guzzler as opposed to free for the electric car. If you buy your car
now then you're looking at paying a £2,000 first year rate, roughly, and
then £140 a year thereafter as opposed to free for an electric car. Business taxes You can claim the cost of an asset off your taxable profit, but you
have to spread it over a certain period of time. With cars that is a long time.
With a £20,000 gas guzzler you can claim £1,600 in the first year £1,472
in the second year £1,354 in the third year.
As you can see it's going to take a long time, in fact you'll
probably sell the car before you claim capital allowances in the normal way.
With an electric car you can claim the £20,000 off your taxable
profit in the first year, straight off – Boom! So, benefit-in-kinds – this is when
instead of receiving cash you receive a benefit, like the car or the fuel in
the car.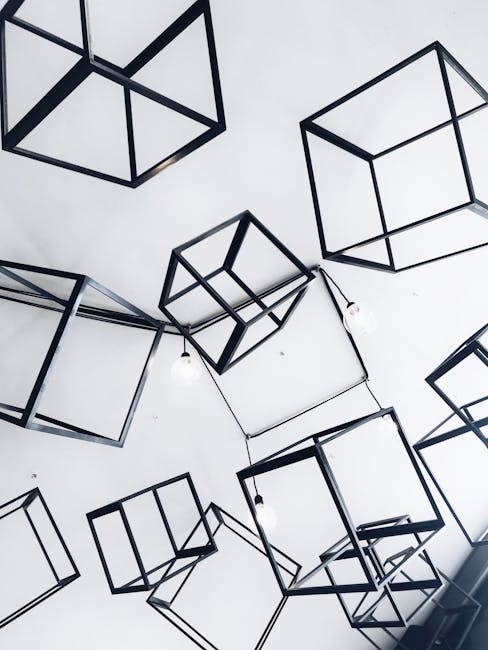 I'm going to assume you're getting both and that you are an
additional rate taxpayer, the highest rate of tax. For this £20,000 gas guzzler you're looking at paying £7,000 a year in tax personally. You pay for the car in less than three years in tax. Whereas with an electric car currently it's about £1,200 – in 2020 that's going
down to £200. If you're a standard rate taxpayer you can have all of those numbers and you can see the difference.
For the company you're
looking at paying £2,200 in tax for the gas-guzzler, as opposed to £360 in tax or £55 in tax in 2020. now if your know if you've got an owner managed business then you've got a consider both of those taxes and, yes, if you get it
wrong you're going to be paying for the car again in tax in just over two years.
Get it right and you can claim your first year allowance and very little tax
after that from a benefit-in-kind point of view. For vans there's not
that much difference in tax and the benefits actually going to get worse over
the next couple of years but they're already in a very good tax position
because they're not viewed as a personal benefit in the same way as a car.
If you own the car yourself and you're claiming the mileage, 45p a mile for the first 10,000 miles, then it's the same for electric glass of regular cars, so the
effective cost of the fuel and the benefit that you'll be getting that
which is always a good thing. Now these are two extreme examples, but you can see the difference is quite a difference. Cars are complicated though – if you're
buying a Tesla Model S at £70,000 it's a bit different… But,
remember also, tax is just one element – the initial cost, the purpose of the
vehicle- every business is different and individual, so bear that in mind as well.
But if you want to do the sums from a tax point of view when you've got a
couple of cars in mind then let us know – it could save you large. So we've looked at some of the taxes that affect cars, with a specific focus on
electric cars. If you're accountant doesn't give you that sort of advice then come and
speak to us, we can help your accountant work smarter – or we can be your
accountant.
We'd love that to be the case. But remember, if you like this tip
click like on social media, and share it, and all of those things.
It benefits us and it benefits you. If you want to know more please just
drop me a line, email, telephone – it's free for a quick chat. Remember you can find
more on the website sonnetaccounts.co.uk and on the
various social media platforms. Follow us. subscribe to us. But for now, thanks for watching. This is Tim Burton from SONNET – the money-saving, Chartered
Certified, Accountants..