KEITH: OK, so what happened? [KAZOO FANFARE] JESSICA: Let's examine
these insects. HECTOR: This one's a beetle. FRANCINE: Yoink! JESSICA: Hey, you guys! We have to find that beetle. PHONE: Ring, ring. FRANCINE: The beetle
is gigantic. HECTOR: Whoa, that beetle
is gigantic. It's really big. It's bigger than a car. ALL: To the subway! LISA: What are the beetle's
characteristics, again? JESSICA: It has six legs
and two sets of wings. PHONE: Ring, ring. BEETLE: Gigantic beetle! JESSICA: Run! FRANCINE: Danny, you're fired. DANNY: Aw. FRANCINE: Doo-doo-doo. DANNY: Hey, Francine! FRANCINE: Aah! DANNY: Examine this insect. A beetle's a fly.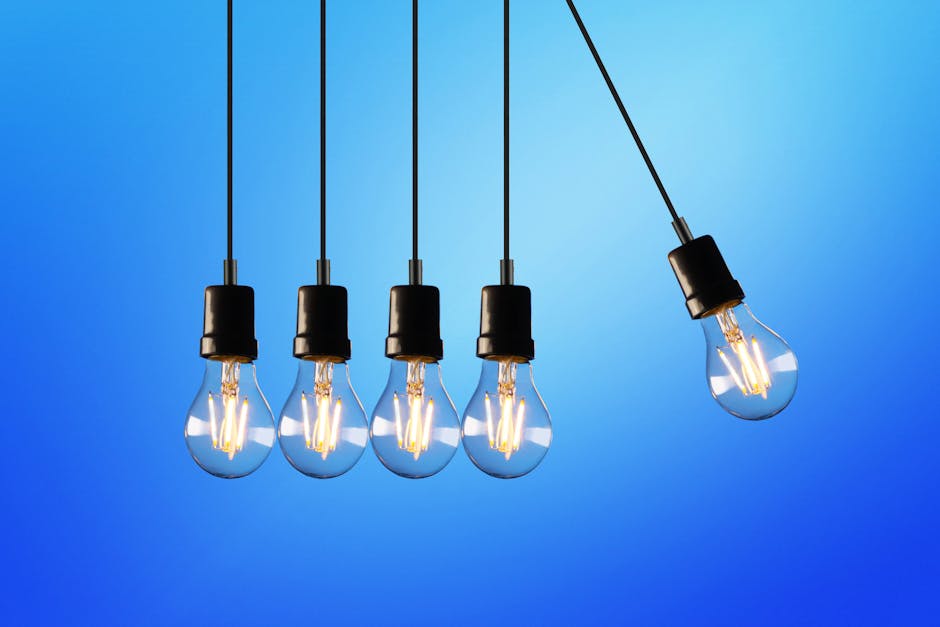 Check my characteristics
as I pass you by. ALL: Yay! .