Buying a house with bad credit? You're
searching this question and we're talking about it today and giving you
answers. Coming up next. Welcome back to my channel everyone I'm Adam Turem a
realtor in Atlanta Georgia and today my special guest is Elle Burgess of credit
geeks. Welcome Elle. Now let's begin with one of the biggest questions that when
people call me talking about their credit, what is the scariest part that
you hear people talking about.
The scariest part that I hear most people
talk about what the home-buying process is not knowing and actually the lack of
education on how the process works. A lot of them are credit score driven so they
know that there's this particularly number that they need to be at. However
they don't know how significant that number needs to be in order to get them
into the home under the I guess the stipulations or downpayment assistance
that they may need. Elle explain to our viewers a little bit about how your
process works.
Our process is we try to make it as simple as possible. We first
start with the credit analysis which will give us a look as to where you are
with your credit or where you stand. A lot of our clients come to us with a
little score where they're thinking that they have bad credit however it's just maybe
a credit building process versus credit repair. Once we do the credit analysis we
will then go over your credit with you and let you know exactly how much of an
investment as well as a time frame that would be needed in order to get you
to where you need to be.
Once we've done that we'll go ahead we'll sit down with
you and we'll schedule any cost a final consultation we'll go over the contracts
and we'll go over the final process with you. Now if you can give our viewers sort
of a typical timeline from start – you know the clear. Okay well we have several
different processes in place they're going to be either driven by the amount
of the investment that you're able to pay upfront or the amount of time that's
invested we have processes that will get you that can get you credit ready within
30 to 45 days depending upon how much of an investment that you're able to invest
into the process we do still have some other processes in place that can take
anywhere between 45 and 90 days and again that's just depending on how much
time that you're looking to move into this home as well as how much other
that's that you're willing to put up.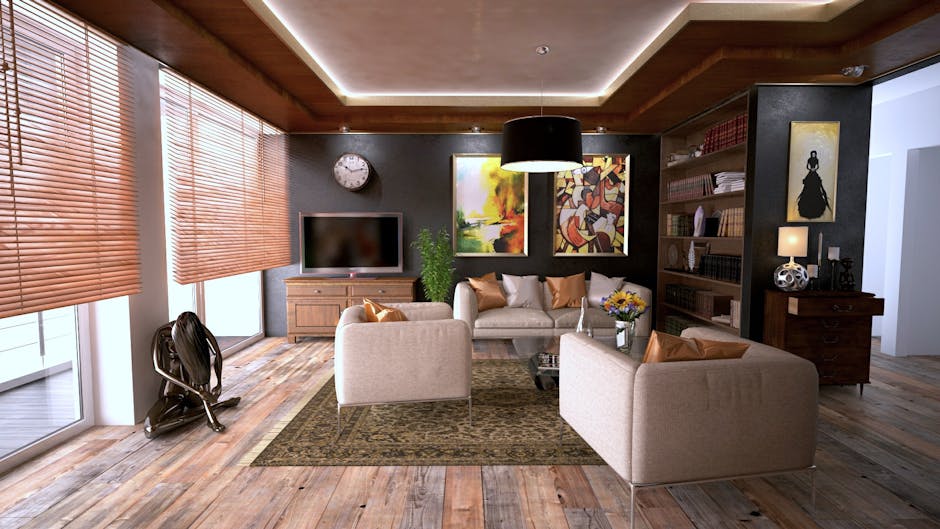 And I am super excited but one of the
clients that we had in the program last year that we worked with Miss Keetra and
that was super exciting because I believe we started with her July August
of last summer mm-hmm and we we had her in the program
and then she came back to us I believe it was like September October and yeah
we found her a house in a matter of days and when she came
back I think we closed very very quickly yes and we found her the house of their
dream so I'm super excited that we could make that happen for her .program
I'm teacher B Hall and we just purchased a home through Adam in Harrison and from
start to finish it was 13 days quick we found a house that we wanted we loved we
liked it we were out of town in Vegas emailing texting and they got it done we
just closed on the house that we loved from the picture that we saw on the
internet they took it good care of us you're in good hands with them.
Oh and
just just to clarify we are not lenders we and it is important that you seek
financial advice from a preferred lender so you kind of go over the
specifics is where like the score the FICO score debt to income ratio our job
is to get you into the process and kind of you know figure out what needs to be
done and then you know figure out what can be on the score that lenders can
work with so we're your tour guides to help you with not and not save this that
or the other because our area of expertise lies in what we do
specifically lies. Elle thank you so much for joining me today it was an
absolute pleasure to see you again so much more so over phone and email and
text thank you so much for watching if you liked this video be sure to hit the
like button down below leave a comment and tell us if you are planning to buy
would like to buy want to achieve the American dream to buy it can happen and
you're looking in the Atlanta area or a little bit around which where we are we
would love to help you so much.
thank you so much for watching if you like this
video please thumbs up down below thank you so much for watching and be
sure to hit the subscribe button down below I post new videos every Tuesday
about living in Atlanta and a little more see you next week thank you for
watching..