So when Motorola announced they would revive
their classic moto Razr albeit with a folding display, Samsung quickly announced at their
developer conference that they'll do something similar and showcased this render video. And today we got the first look of Samsung's
take on the vertical folding phones courtesy of live hands-on images that have been leaked
on the Chinese social platform Weibo. As you can see it looks exactly like the video
they showcased last month. A punch-hole display with small uniform bezels
all over kinda like the iPhone XR but of course with no notch. The display is 6.9" similar to the upcoming
Galaxy S11 Plus and the interesting thing is the device has a 22:9 aspect ratio which
means it's going to be a really tall device.
The Moto Razr and also Sony's Xperia 1 both
have 21:9 aspect ratio so that means the Galaxy Fold 2 or whatever Samsung's going to name
it will be the tallest smartphone that has been ever created which okay since it folds
so it's not really a big deal. Also at the back, it has a dual-camera setup. There's no way this is 108MP. Bloomberg said that the Galaxy Fold 2 will
also get the 108MP camera as well as the 5 times optical zoom but looking at it, I don't
think it's the case here. Maybe they got it wrong because the last time
we heard this device is expected to be very affordable, somewhere around $850. Considering how expensive foldable displays
are right now it's an affordable price. So also fitting a 5 times periscope zoom camera,
as well as the 108MP camera in that price range, made me really skeptical about it but
we got our answers today.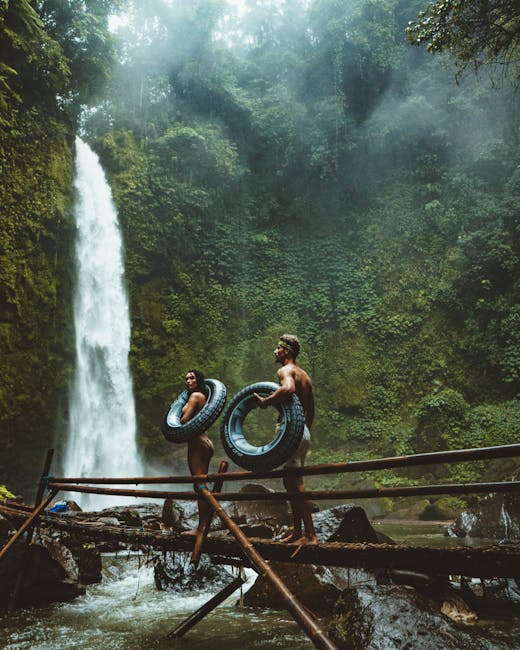 It'll have a dual camera instead and probably
a 12MP sensor similar to the one we have on the Galaxy S10 or Note 10. I can understand why they are going with this
setup, just like I've said they need to keep the costs down. Samsung wants to sell at least 6 million of
these phones and they can't do it by pricing it over $1500. They need to cut corners somewhere and camera
I guess is one of those corners. But that doesn't mean it's going to have a
bad camera, it probably is going to be the S10's camera which is one of the best out
there. That said, there's also a display at the outside
when you fold it, earlier reports said it's going to be a 1" display and it does indeed
look like a 1" display.
It'll be used to display notifications and
information like time. I don't see the fingerprint scanner anywhere
so maybe it's going to have an in-display fingerprint scanner or it could be at the
side because the sides are blurred so you never know. Samsung will unveil this alongside the Galaxy
S11 in February which is just a couple of months away from now. Again this is going to be an affordable foldable
smartphone, it's crazy that I'm calling an $850 phone affordable but considering the
tech involved, Even $900 would be pretty aggressive for a folding Samsung flagship. Let me know your thoughts? Would you buy this and give foldable phones
a try or are you interested in the actual successor to the Galaxy Fold which is a phone
cum tablet which for your information will be launched in the second half of 2020, do
let me know what do you think down in the comments and as always I'll see you tomorrow…Peace
out!