Welcome back to video 2 of this part 2
series on how to buy a house! You've found your dream home so how do you go
about actually buying it? Well, I'm talking about that today starting right
now! Hey everyone, today we're talking about how to buy a house and my
money-saving tips on how to do it. My name is Ashley Jurney and I'm your
local Charlottesville realtor and buyer specialist with Town. You can learn more
about us and Charlottesville real estate by visiting our website at towncville.com. Home buying tip number 5: How to make an
offer. Once you find a house that you LOVE and want to make an offer on make
sure your Realtor pulls comparable homes that have recently sold, Analyzing
recently sold homes that have similar square footage number of bedrooms number
of bathrooms have a similar age and a similar lot size will help you determine
the market value of the home.
This is especially important in a seller's
market like Charlottesville where there are lots of buyers who can drive up the
price beyond its fair market value. If you have a good realtor they will do
this for you and help you evaluate a fair offer and help you get your dream
home! Your realtor will draft a contract, you will sign and it will be sent to the
list agent for review by the seller. At this point,
multiple negotiations will probably happen. Congratulations! Your offer has
been accepted. There are multiple conditions that have to be met before
closing and this will happen during escrow. Home buying tip number 6:
Navigating through escrow. If you are getting a loan, I would recommend a
45-day closing or escrow period. During the escrow period there will be multiple
things going on.
The first thing that needs to be taken care of
is the EMD or earnest money deposit. You need to drop off your earnest money
deposit check or wire it as soon as possible. Typically the contract will
give you three to five days to do this. This lets the seller know that you are
serious about the house and want to buy it.
Here in Charlottesville Virginia, I
use a real estate attorney to hold the earnest money deposit in escrow until
closing and that deposit will go towards your closing cost. In addition to real
estate attorneys there are escrow and closing companies available in most
areas. Another thing that's going on is the home inspection. Legally, the sellers
have to disclose any known defect of the home but what if there are some things
they don't know about because they haven't gone into their crawlspace or
attics since they moved in 25 years ago. You have an agreed-upon timeframe in the
contract in which you have to complete a home inspection. I always try to
negotiate around 14 days. The home inspector will test all appliances, HVAC,
plumbing, electrical and they go into the Attic and under the crawlspace. Perhaps
there is a crack in the foundation or mold and dry rot that's affecting the
stability these are all things you would want to know before you purchase. A money
saving tip would be to always negotiate after the inspection period.
Get the
seller to come down on the price or ask them to fix what's wrong. There is nearly
always some deferred maintenance on a home and if there's a huge issue and
you're no longer comfortable proceeding, as long as you're within the allotted
time agreed to, you can cancel the contract. For other negotiating tactics I
made a video that you can check out in the link above. Don't forget to test for
radon as well. It's one of the leading causes of cancer and if you don't know
what radon is you can find out by checking out this video.
In Virginia the seller is responsible for well, if there is one, septic, if there
is one, and pest inspection. All of these have to come back
clean before closing and if they don't the seller is responsible for mitigating
the issue before closing. If you are getting a loan, your offer is also
conditional on an appraisal.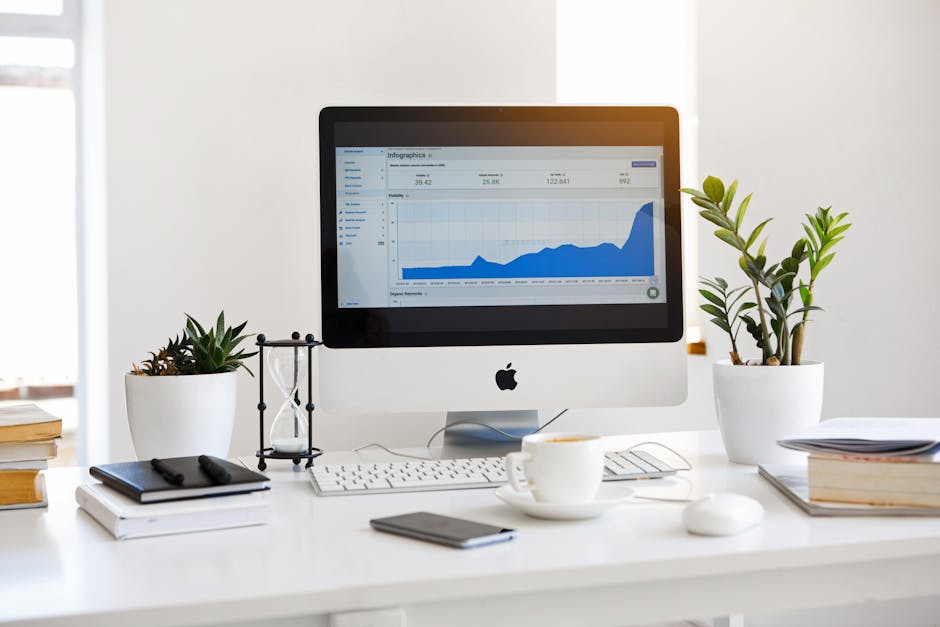 The appraisal is for the bank to ensure that
the home you are buying is worth what they are giving you a loan for. Title
work will also be happening. The attorney or closing company will do title work on
the home to ensure the seller is the actual title owner and to determine if
there are any liens on the title. If you elect to have a survey to find out where
all of your property lines are this will also have to be completed before closing
and come back clean.
Tip number seven: loan commitment. Your offer will also be
contingent on you being able to obtain a loan. To get a loan commitment from a
lender you typically need to submit a loan application, a copy of your photo ID,
pay stubs, verification of employment, bank statements ,the last two years of
w-2 or 1099 statements, the last two years of tax returns, and verification of
deposits for your down payment and maybe more- check with your lender. Once the
lenders evaluation is completed they will issue you a pre-approved loan
letter with any conditions you must meet to complete escrow. Make sure you get all
of the information that the lender requested to them quickly.
Tip number 8: final walkthrough and closing. Its closing day! Before you get
the keys you need to do a final walkthrough this is just to make sure
that the home is in the same condition as it was when you decided to buy it and
that all fixtures and appliances were left in the home and that they have
moved out and broom cleaned. As I mentioned, I use a local closing attorney
so if your closing with me you're going to wire the money for clothes
and head over to the attorney's office with your ID and sign all of the
paperwork.
You will not receive your keys until after the deed is recorded at the
courthouse. However, other states are different and you're able to receive the
keys at closing. So that's it! Now you know how to buy a home! I need you to do
something for me! If you could please subscribe to my
channel by clicking in the left-hand corner of this video be sure to click
the bell as well so you never miss any of my videos! If you like this video give
me some love and hit the thumbs up.
If you know anyone buying a home soon or
starting to think about buying a home please share my video with them even if
they don't live in Virginia this process is similar throughout the US and I want
to spread all of the home-buying knowledge. If you're in the
Charlottesville Virginia area or plan on moving here please reach out to me! I
would love to hear from you and help you in any way that I can! Thank you so much
for watching! See you next time!.