Meet Emily. Emily has been renting an apartment with her
wife Olivia for the past seven years. Recently, Olivia has made it clear to Emily
that she wants to move to the suburbs where there are better schools for their twin girls. While this appeals to Emily, there's just
one problem. She's just not sure whether or not she should
buy or rent a home. What should they do? Luckily for Emily, we've got her covered.
The first thing Emily needs to understand
is that buying a home is often more expensive than renting one. Emily is stunned. Why is that? Well, the reason is simple. In addition to a hefty down payment, large
monthly mortgage costs and the one-time closing fees associated with buying a home, you'll
also have to foot the expenses your landlord is currently covering, like maintenance, property
taxes, and insurance. As you can imagine, this can lead to a pretty
expensive monthly payment relative to renting. Plus, residential real estate isn't really
a very good of an investment. From 1890-1990, home prices on average only
increased about 0.3% a year after inflation. To put this in context, the U.S stock market
returns about 7% a year after inflation on average. This huge difference allows a renter to build
wealth more easily than a buyer. All the renter needs to do is take the cash
they'd save by renting and invest it with a robo-advisor for a 7% post inflation return.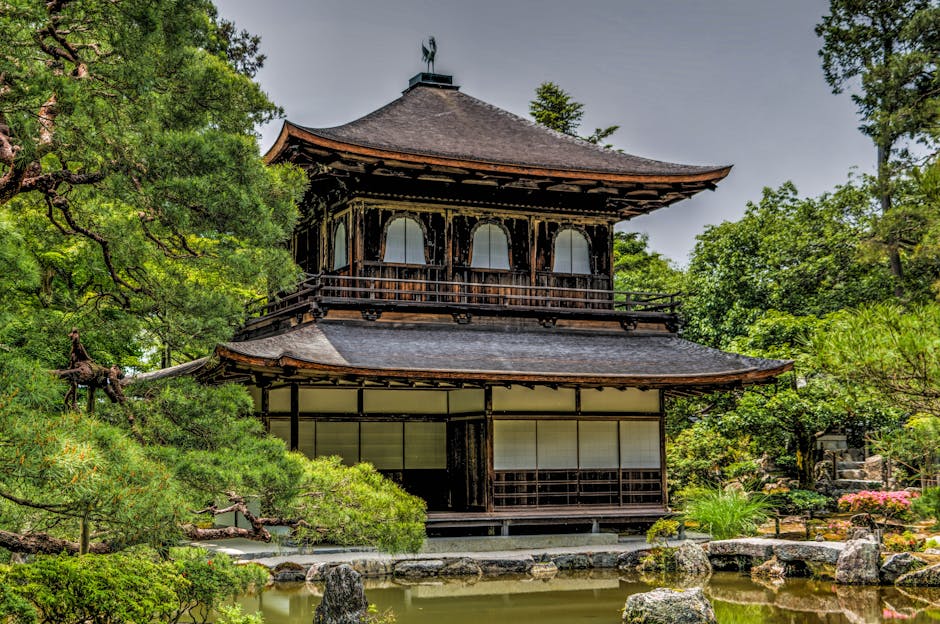 If that sounds difficult, don't worry, our
two videos "How to Invest" and "401(k) and IRA 101", will teach you everything
you need to know. By now, rather understandably, Emily is confused. Everyone has always told her that buying a
home is a great move. Were they all just wrong? The response is simple. Of course not. Homes do have value: their loan interest is
tax-deductible, they can provide a stable place to raise a family, and they can provide
their owners with flexibility and a strong sense of pride. The trick is to avoid deluding yourself into
thinking buying a home is always a slam-dunk financial decision. It's just more complicated than that. That's why we highly recommend calculating
the financial tradeoffs using our recommend calculator. That way, you'll be able to understand the
full scope of the situation and make an informed decision. Hopefully you and Emily now better understand
the rent vs. buy decision. Be sure to check out our next video, which
covers the basics of mortgages, and be sure to check out our website, where you can find
great real estate agents, mortgages, and more educational content..