Scott Pape: Welcome to the Barefoot Investor's 60, 60, 6 challenges. Helping you get more money smart by the minute. I'm a massive fan of owning your own home outright but it should be a 20-year plan. You buy a small unit and sell it when you have kids or
want a bigger place and you use the dough to trade up. And eventually – and probably a lot sooner than you
think – you get to live somewhere you really want to be. Now, my golden rule for first homebuyers is what I call the Barefoot
20-10 rule, so pull out a pen and write down these numbers. Make sure you've got at least 20 percent of the value of your home saved as a deposit. That'll avoid you paying lenders' mortgage insurance, which actually insures the lender in the event that you default on your home loan. I also want you to factor in the possibility that interest rates
on your mortgage could get much higher than they are right now.
If you factor in 10 percent interest rates, it'll give you a good
margin of safety on today's rates and awesome peace of mind. Now you know my golden rule, the next step is
to work out just how much you can afford to spend. You can do that by using the ASIC MoneySmart Mortgage Calculator. It gets you to look at three really important questions: 'How much can I afford to borrow'? 'How much will my
repayments be'? And 'How can I repay my loan faster'? Remember to factor in much higher
interest rates when you're crunching the numbers. Trust me, the peace of mind you get from having that buffer is really worth it, even if it means starting small and keeping your dream home just a dream, for now. Now you have your goal posts in place, it's time to
line up on your target and start saving for your deposit.
It may be a long term plan but you can get it started in just a few days. My rule of thumb of a 20 per cent deposit can seem a little daunting to first homebuyers. So here's a simple plan that will put your savings on autopilot and get you to your goal faster: Step 1 is to calculate how much you'll need for a deposit
and make sure you add stamp duty and legal fees to the total. Next, you need to decide when you want to buy your home and
count up the number of months between now and your goal. Now, divide your total deposit by the number of months until you buy.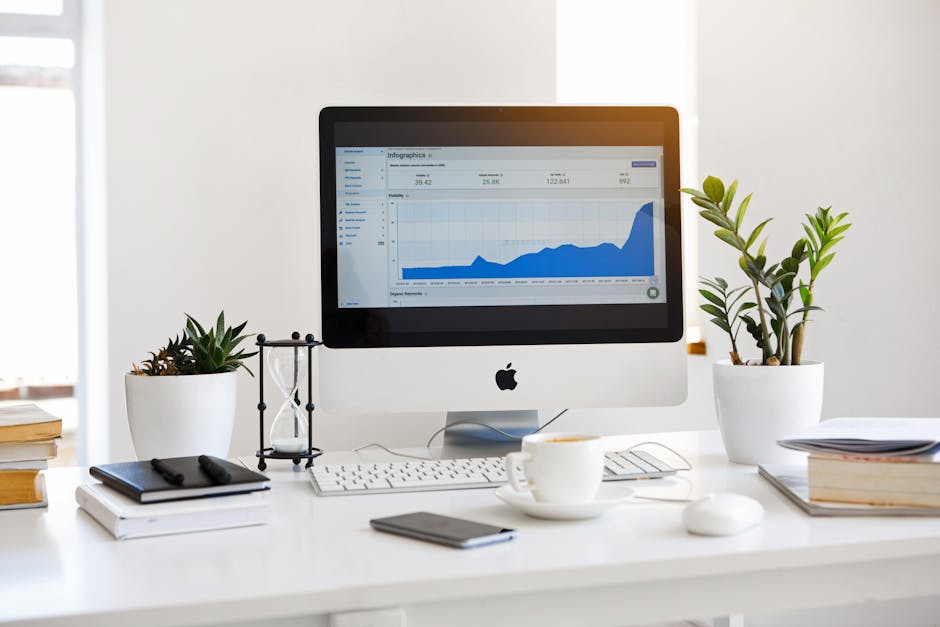 That's how much you need to save each month to reach your target. Now, at this point, you may need to slide out your purchase date if the monthly savings target is a little too much for you to manage. Okay, now I want you to open up a high-interest online
savings account that's separate to your everyday bank account. Next, get your pay office to pay your monthly
amount directly into your savings account. And finally, don't touch the cash until you've reached your target.
It's pretty much 'set and forget'. And here's the kicker – once you buy your home, do your best to keep pouring that monthly
amount and any extra savings into your mortgage. If you pay more than the just the minimum
you'll pay it off much faster than you think. Remember, just because your bank gives you a 30-year
loan, doesn't mean you have to take that long to pay it off..