Buying your first home can be a confusing maze of options. You want to make the right decisions, but who can you
trust for advice? Friends and family offer conflicting opinions, often
outdated or misinformed. Wouldn't it be nice if there was one reliable, proven
source of information. At Successful Ways, our First Home Buyer training course
will give you confidence and clarity. You'll learn about the entire buying
process, from getting pre-approval, right through to exchange of contracts.
Understand the role of a mortgage broker, buyer's agent and solicitor. Learn how
they help secure the deal in your favour and, you will learn through real-life
examples. These are tips you cannot read or find on Google.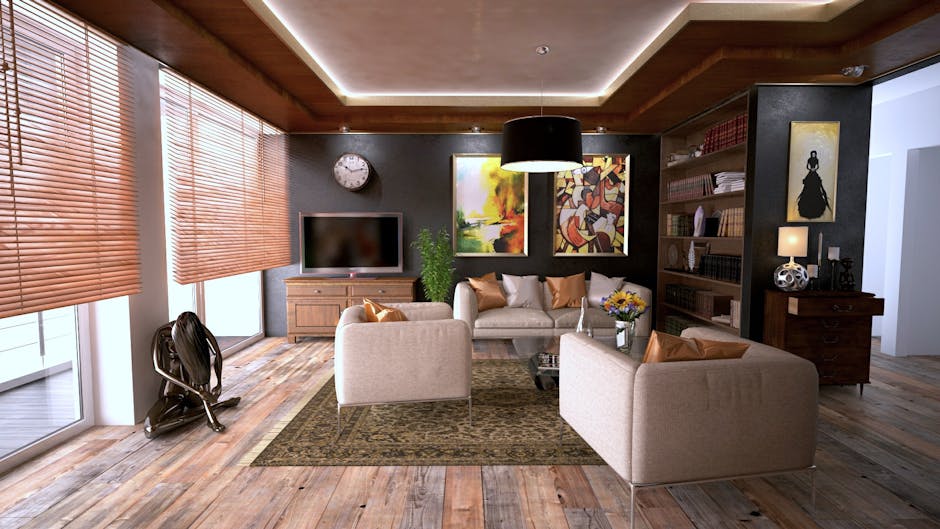 The training is held
in a casual, entertaining classroom environment in the CBD. In this
competitive market, those who are organised and educated have a greater
chance of success. With property being the biggest purchase you'll ever make…
Can you afford not to attend? Book now and secure your place today!.